We are excited to announce that Mursix is now offering Organic Solderability Preservative as a process in-house. This is an additional value-added service we can offer our customers in the automotive, lighting, and alternative energy markets.
Why use Organic Solderability Preservative (OSP)?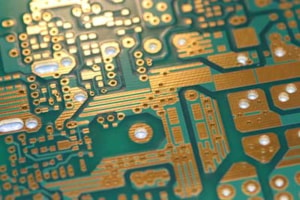 We produce many copper components for energy storage and distribution in many industries. OSP is a process that creates a very thin organic coating, which gets absorbed by the copper to generate a protective film that prevents oxidization, heat shock, and is moisture resistant. Copper tends to oxidize when exposed to the atmosphere and creates problems during the soldering process.
Electronic products are developing towards light, thin, short, and multi-functional.
Mursix cares about the environment, and through our ISO 14001 certification, we identified various ways in which we could be a better environmental partner. OSP is environmentally-friendly and low cost.
Installation of the OSP line at Mursix furthers adds to the cleaning and plating services we offer to our customers.
We can help you with this or any of our value-added services for the automotive, lighting, and alternative energy industries.