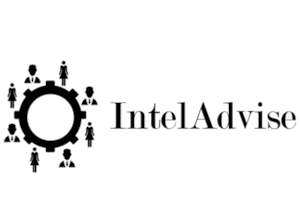 Mursix Corporation is pleased to announce it is the recipient of an EDA research grant that will allow it to further diversify its precision component offerings to reach new markets. Mursix will partner with Indianapolis-based IntelAdvise to fulfill the market research aspect of its grant. This partnership demonstrates an exciting upturn for these two Indiana firms as they work together to reach new customers in the global marketplace.
Having been in business for more than 70 years, Mursix Corporation understands the highs and lows that have affected manufacturing in the rust belt. It has weathered globalization, stringent compliance regulations, automation, and an ever-shrinking labor force. In recent years, the company, a long-time parts supplier for the automotive industry, has invested heavily to expand its precision component offerings to new markets like alternative energy, lighting, and medical equipment.
Its efforts to expand it advanced manufacturing applications is meeting with success, and this new grant will help it continue on its path to diversify its customer base, reach emerging markets worldwide, and drive innovation. Best of all, this new partnership between Mursix and IntelAdvise provides a compelling blueprint that other Midwestern companies can follow to breathe new life into rust-belt manufacturing sectors.